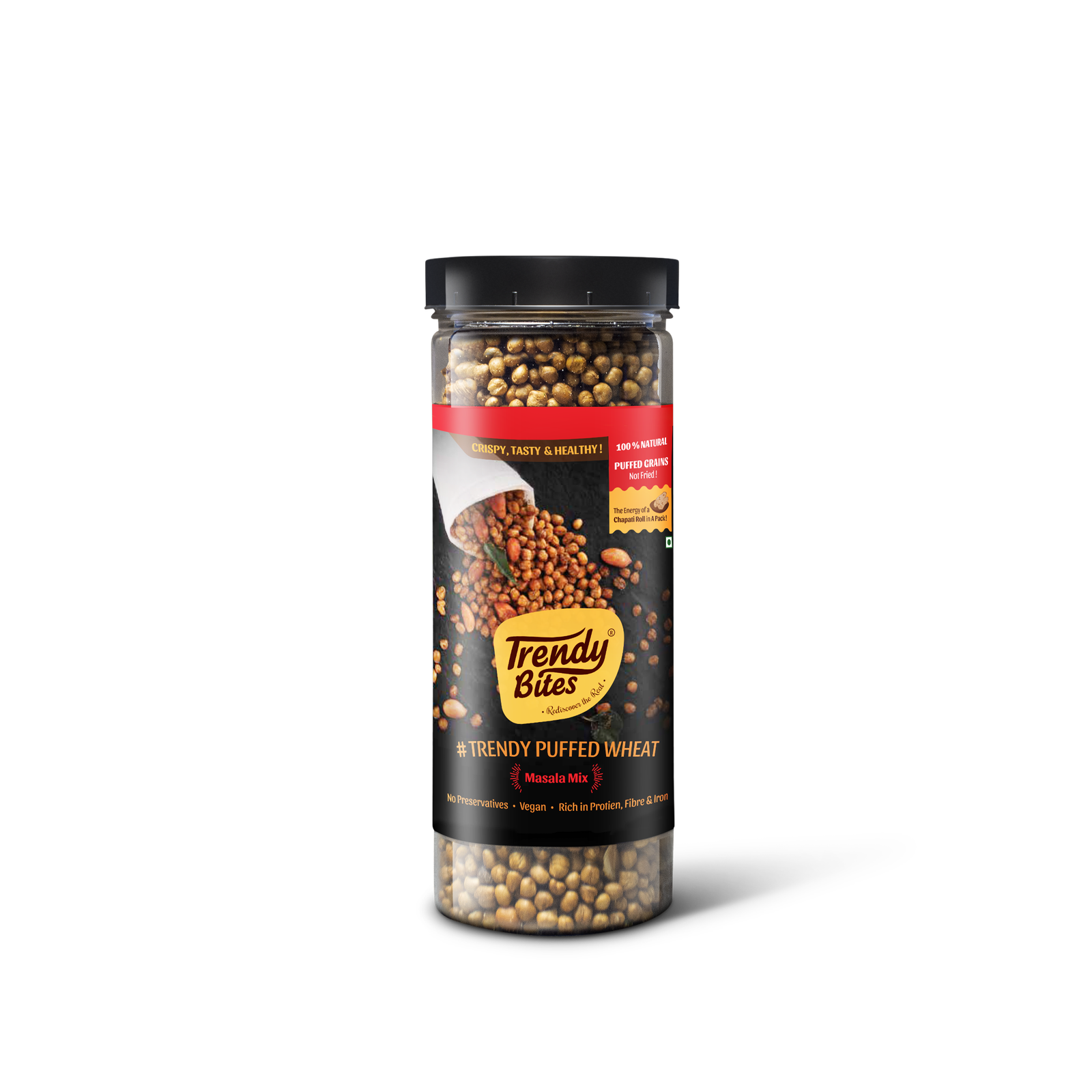 Discover the Crunchiest and Healthiest Vacuum-Fried Snacks: Makhana, Channah, Cowpeas, and Ladies Finger – All Natural!"
Whether you're a health-conscious snacker looking for something nutritious or just want to try something new and delicious, our snacks are the perfect choice. You can easily browse our website
Introducing the Crunchiest and Healthiest Vacuum-Fried Snacks: Makhana, Channah, Cowpeas, and Ladies Finger – Made All Natural
Satisfy your cravings guilt-free with our all-natural vacuum-fried snacks. Our Makhana, Channah, Cowpeas, and Ladies Finger options are crunchy, healthy, and delicious!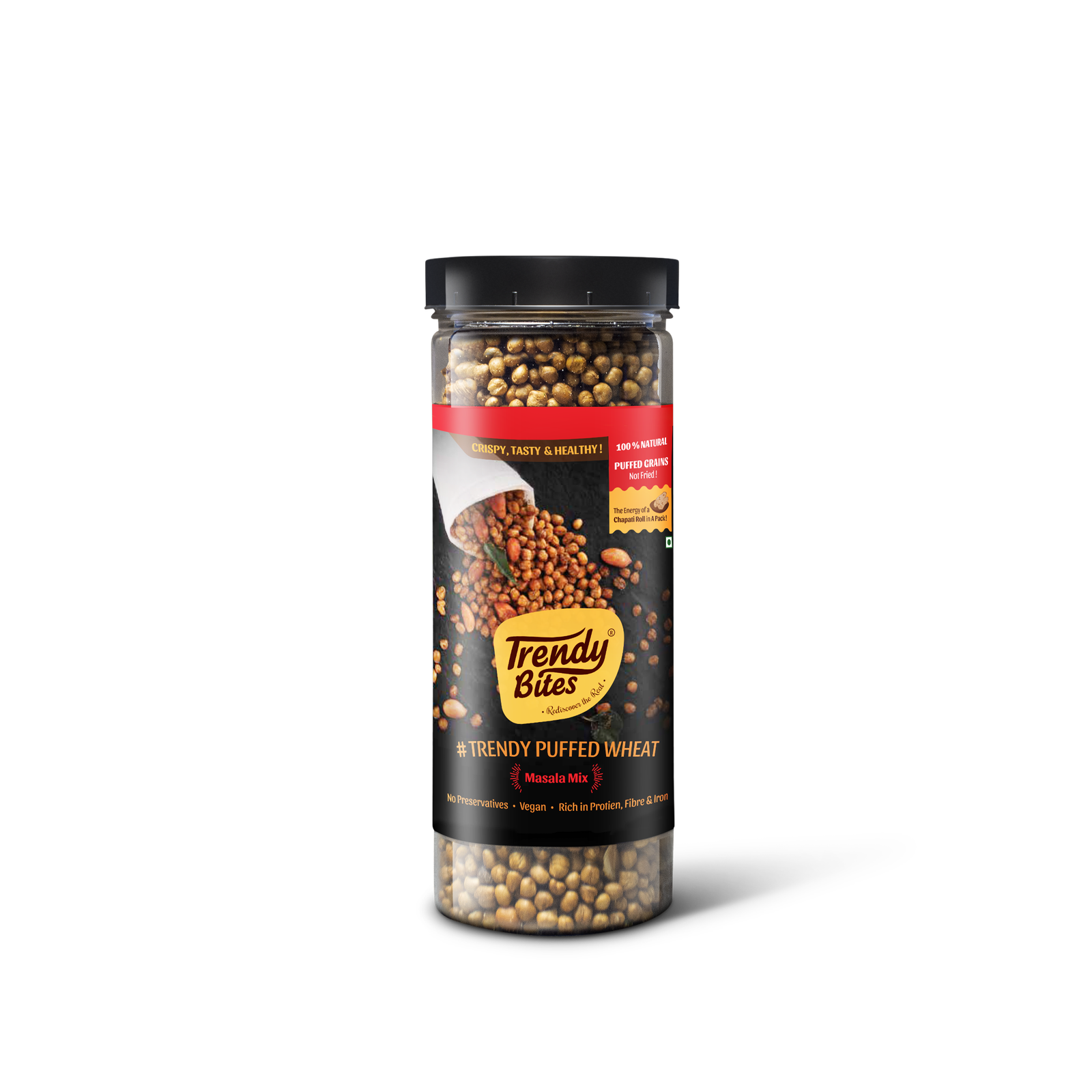 Discover the Crunchiest and Healthiest Vacuum-Fried Snacks: Makhana, Channah, Cowpeas, and Ladies Finger – All Natural!"
Whether you're a health-conscious snacker looking for something nutritious or just want to try something new and delicious, our snacks are the perfect choice. You can easily browse our website
Experience guilt-free snacking with our all-natural vacuum-fried delights!
Get your crunch on with our vacuum-fried snacks – order now!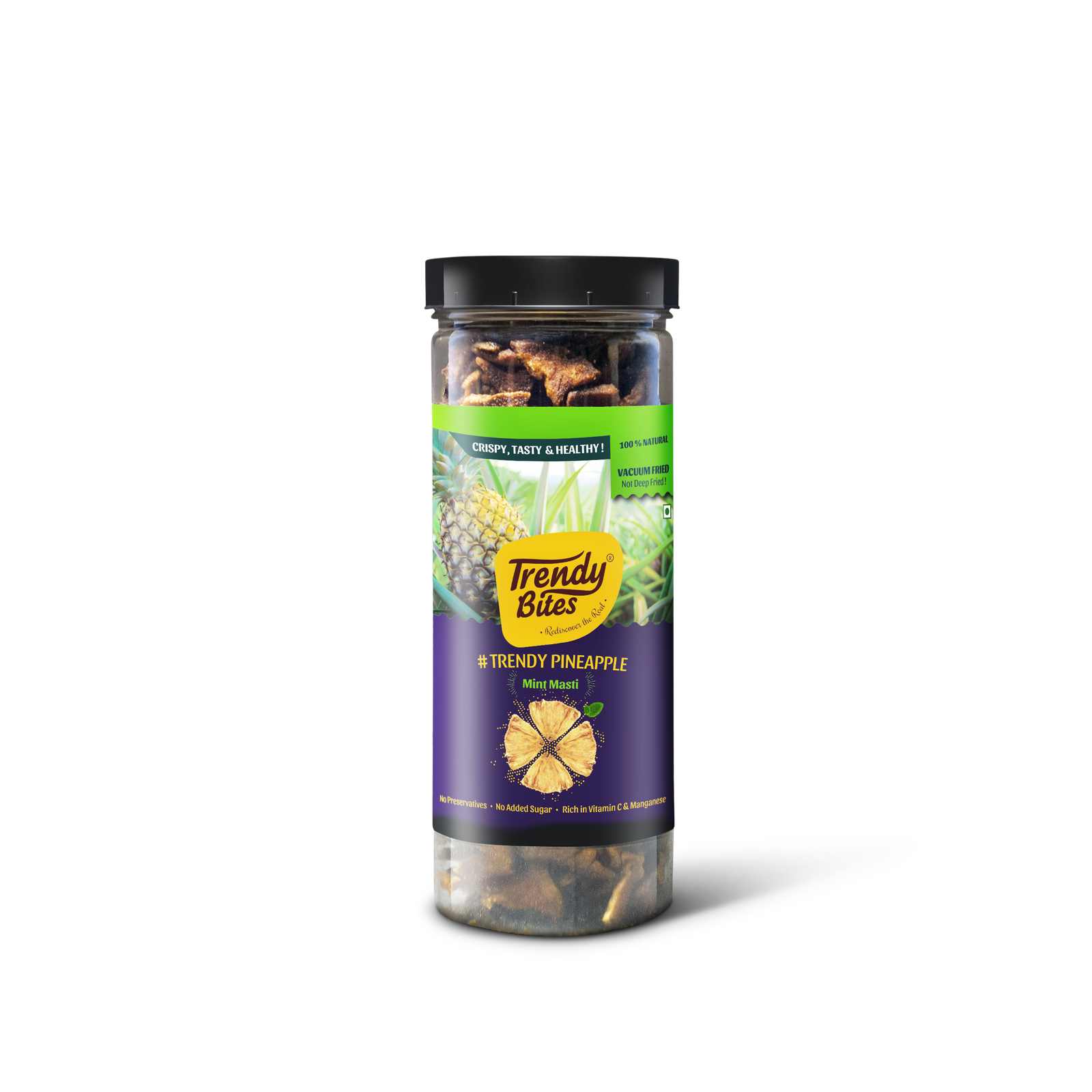 Delicious Snack for Anytime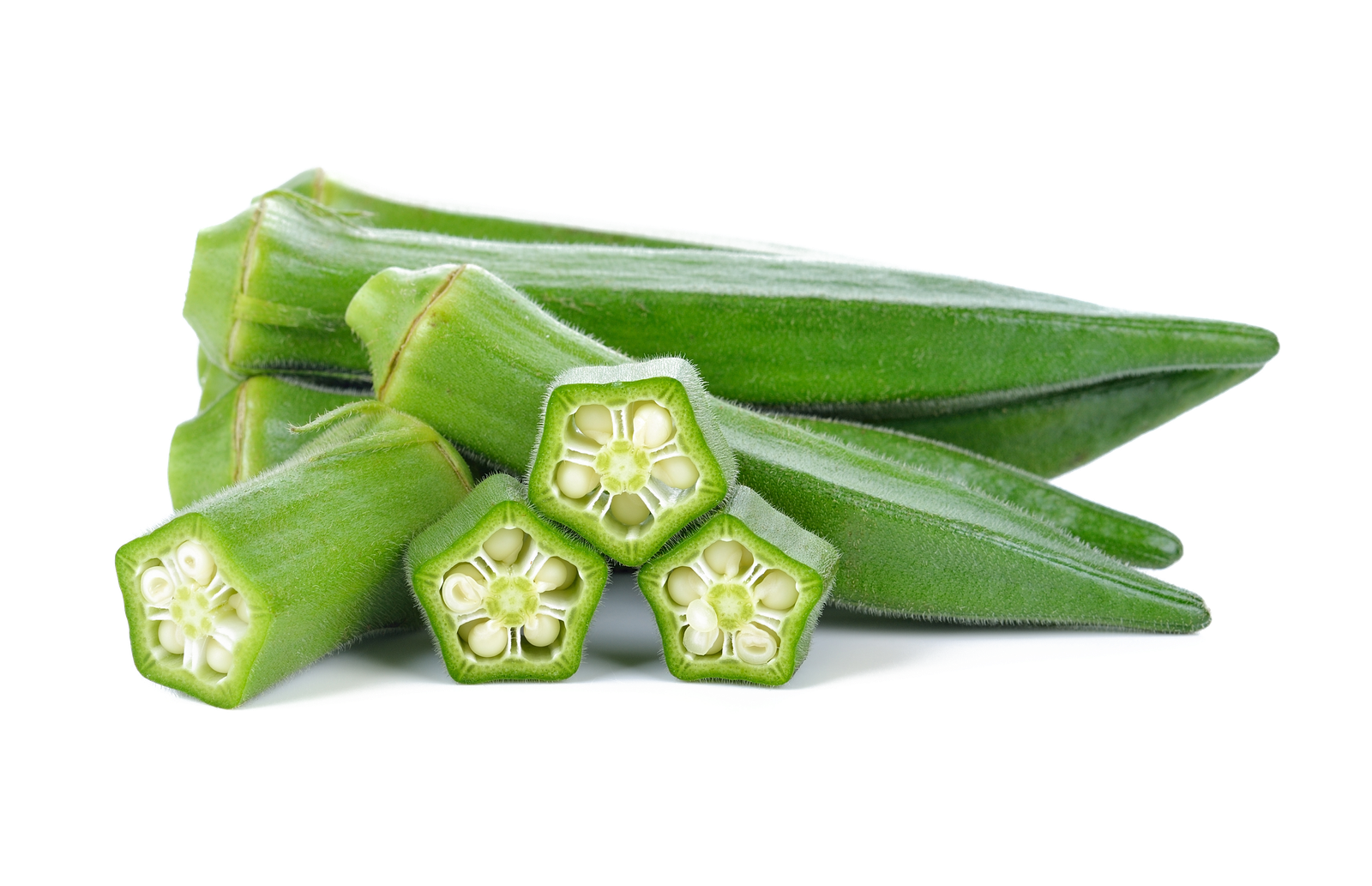 Welcome to Trendy Bites, where we specialize in Preparing delicious and nutritious vacuum-fried okra snacks. Made using a unique and innovative frying process that uses less oil than traditional frying methods, our vacuum-fried okra retains its natural nutrients and flavor while delivering a satisfying crunch with every bite.
Our okra snacks are made using only the freshest and highest-quality ingredients, ensuring that each snack is not only delicious but also healthy. With our vacuum-fried okra, you can enjoy a guilt-free snacking experience that doesn't compromise on taste or nutrition.